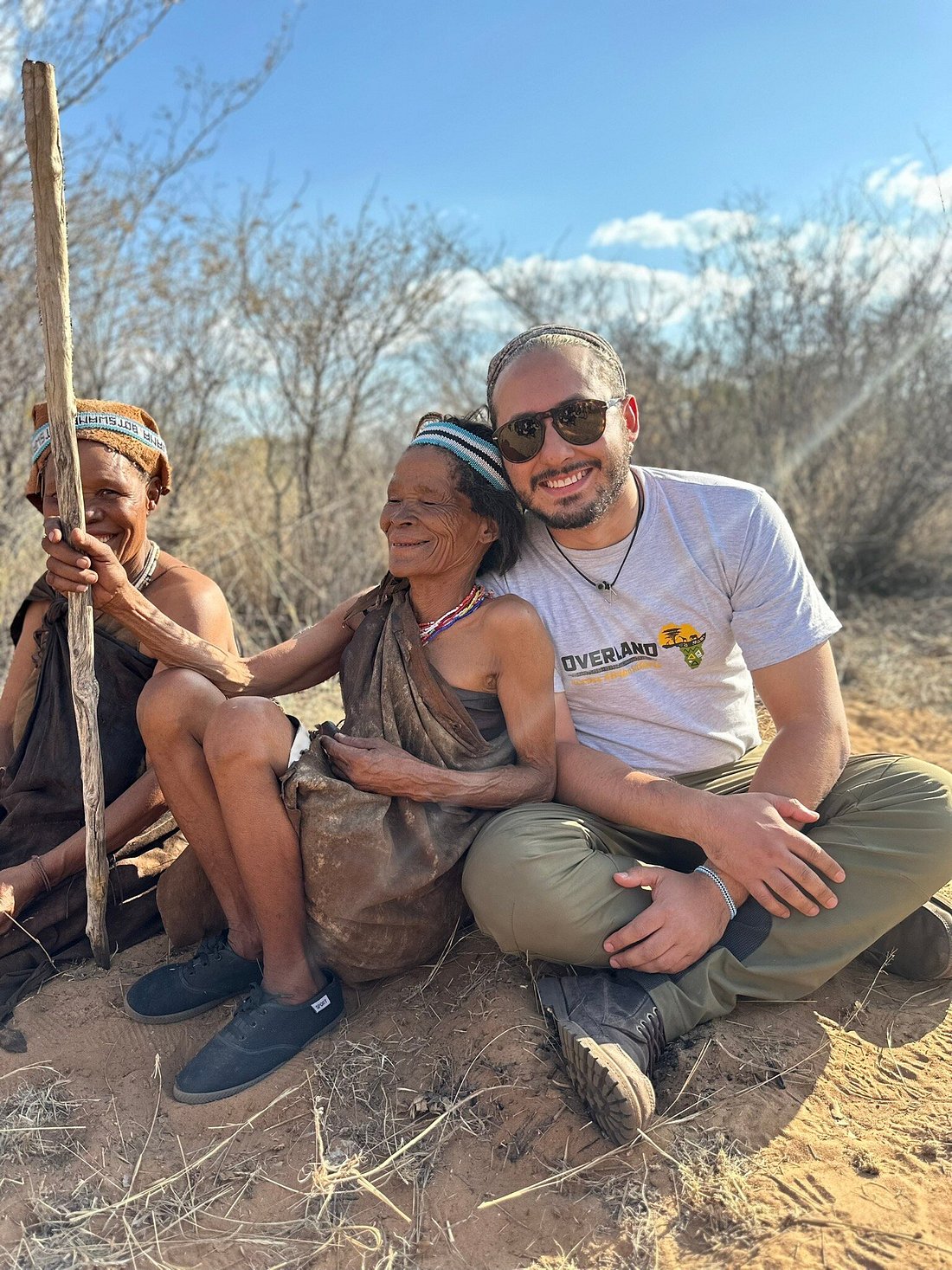 Dare to Explore with Us
Welcome to Overland Across Afrika Safaris, your premier destination for sustainable and unforgettable eco tours and travel experiences in Africa. As a dedicated team of nature enthusiasts and conservation advocates, we are committed to showcasing the incredible beauty and diversity of Africa's natural wonders while promoting responsible and ethical tourism practices. Vision & Mission Our Vision: We believe in making dreams a reality and partnerships with our clients by offering top notch services and building a lasting customer relationship for referrals & future business we believe that travel should be more than just a journey; it should be an opportunity to connect with nature, immerse oneself in local cultures, and leave a positive impact on the environment and communities we visit. With this vision in mind, we have curated a range of eco-friendly tours and tailor-made itineraries that combine adventure, education, and conservation.
Looking for an African adventure? Why not book a Safari with us. We have a wide array of options to ensure you have a memorable experience. Professional and Certified You are guaranteed quality & courteous service with us. Our Itineraries Our trips begin in the major cities to connect to flights and are very well set out to cover all the major highlights and much, much more. Our trips are well-paced, with time in destinations to explore or relax away from the road. Our trips range between 5 days to 56 days in length, which means Overland Across Afrika. can offer something for every adventure traveller. We also have different options to choose from leaving you with a variety of experiences and adventures to enjoy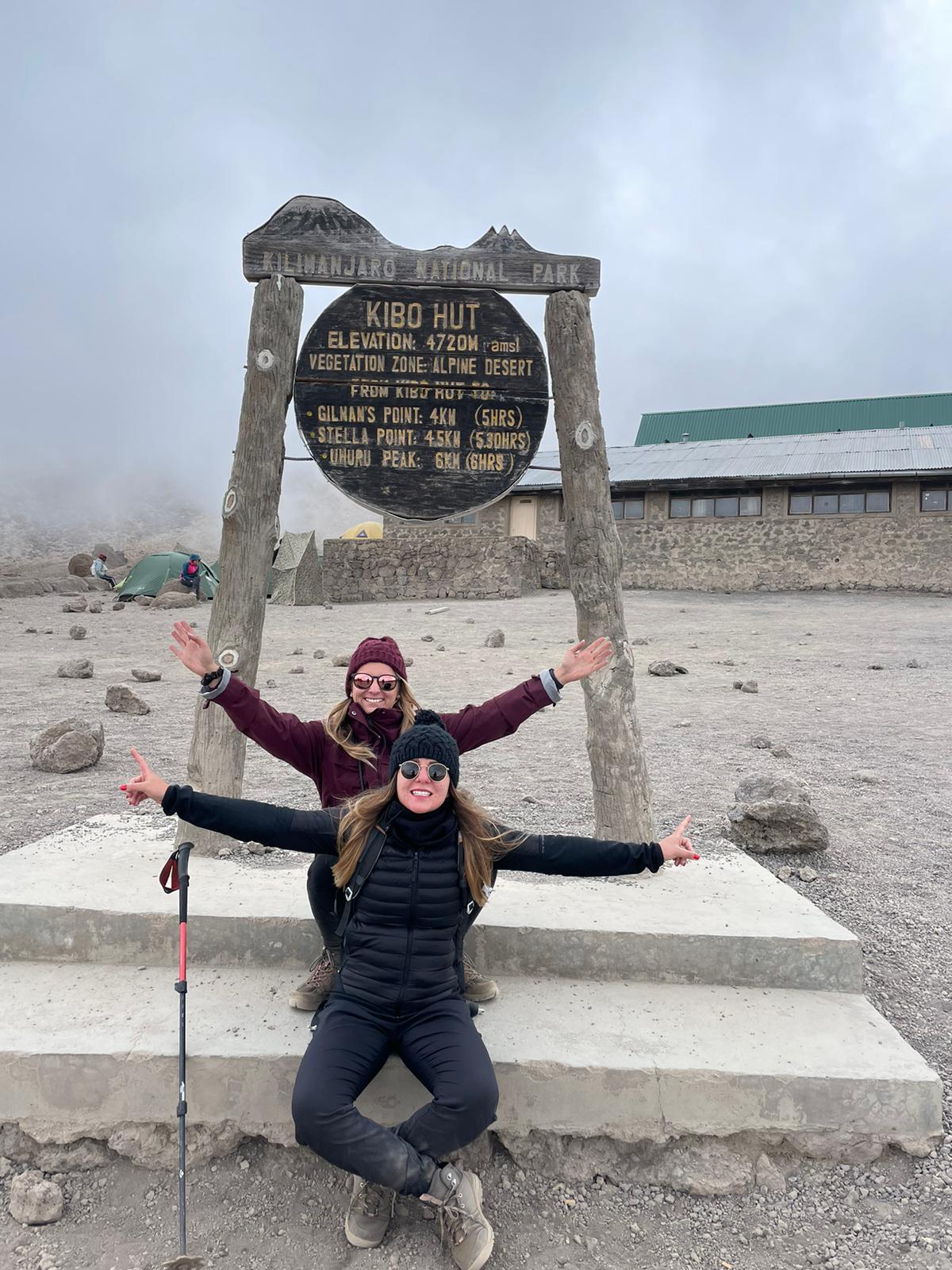 Ready for an unforgetable tour?