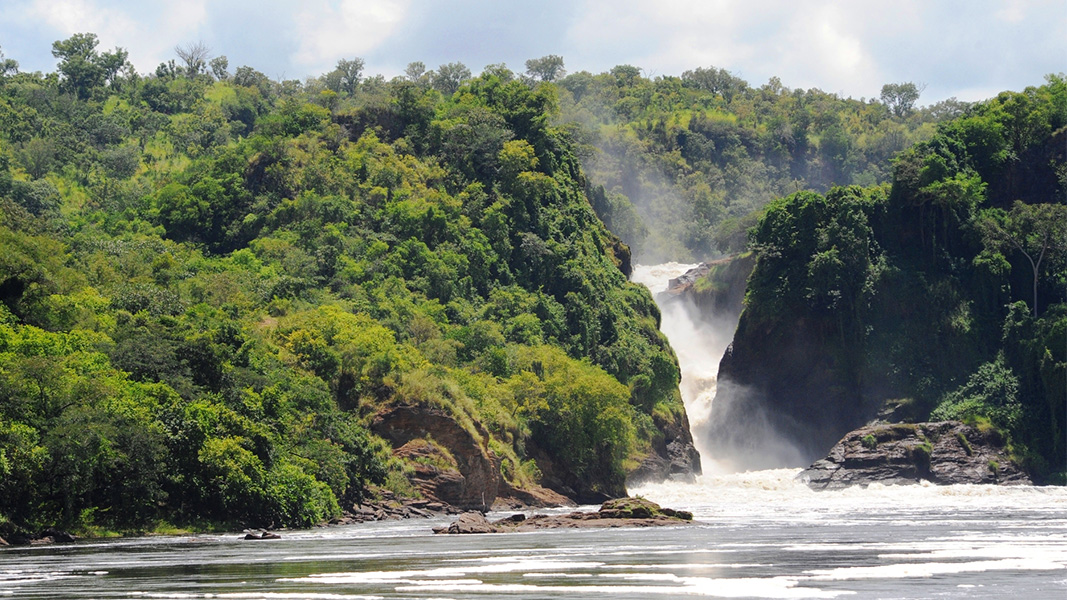 Uganda
Gorilla trekking is defined as a hike to the tropical forests of Africa to see the mountain gorillas in their natural habitat. When To Go To See The Mountain ..
Languages Spoken
Swahili Buganda English
Visa Requirements
Personal Documents Requied
Not a Member Yet?
Join us! Our members can access savings of up to 50% and earn Trip Coins while booking.